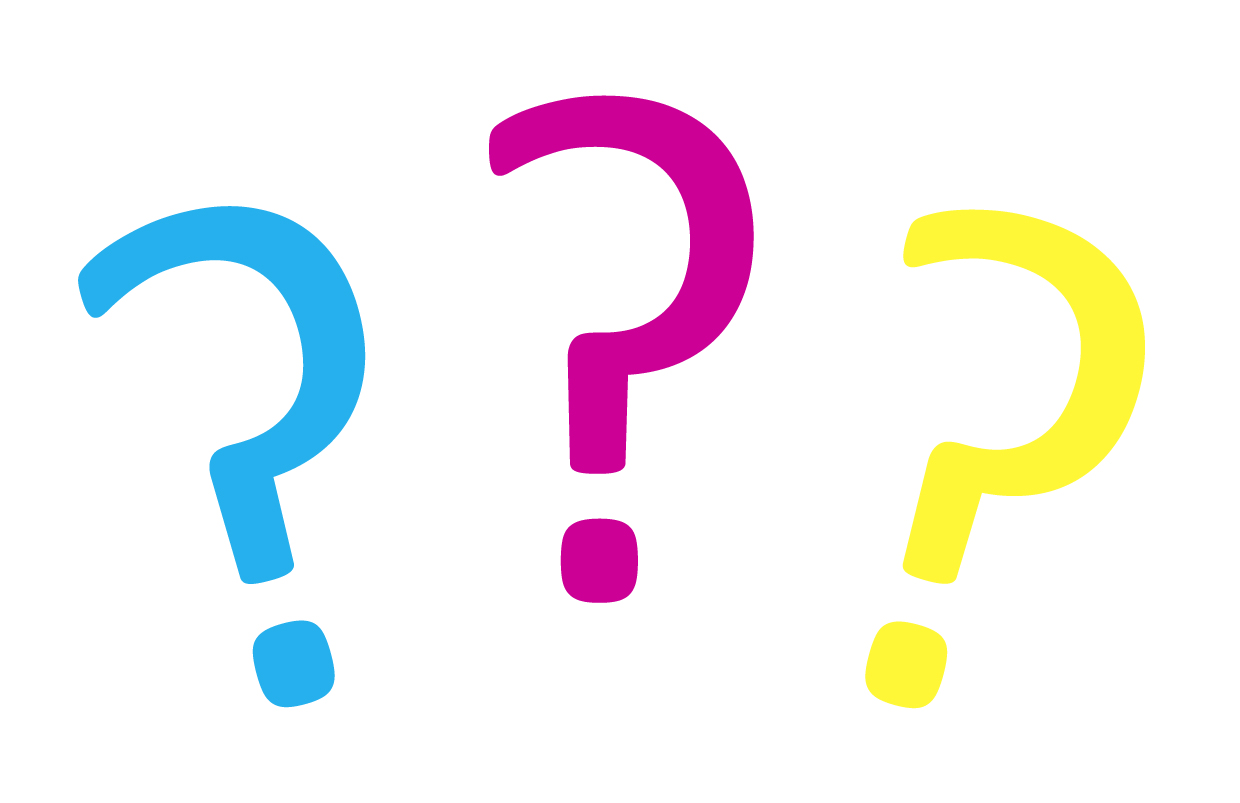 OUR DESIGN SERVICE
If you are unsure about how to go about creating your artwork, then we can create it for you. We can also offer suggestions and help if you get stuck. We will be happy to help.
We can take your files and enhance them or create a new design based on your layout. We can recreate old designs that you may have used previously but no longer have a computer file for.
We will work together with you to produce the perfect layout for your document.