SUPPLYING ARTWORK TO US
The ideal format to send us artwork is as a PDF file. However, we can accept many other file types (for example JPG, TIF, Microsoft Word, and more).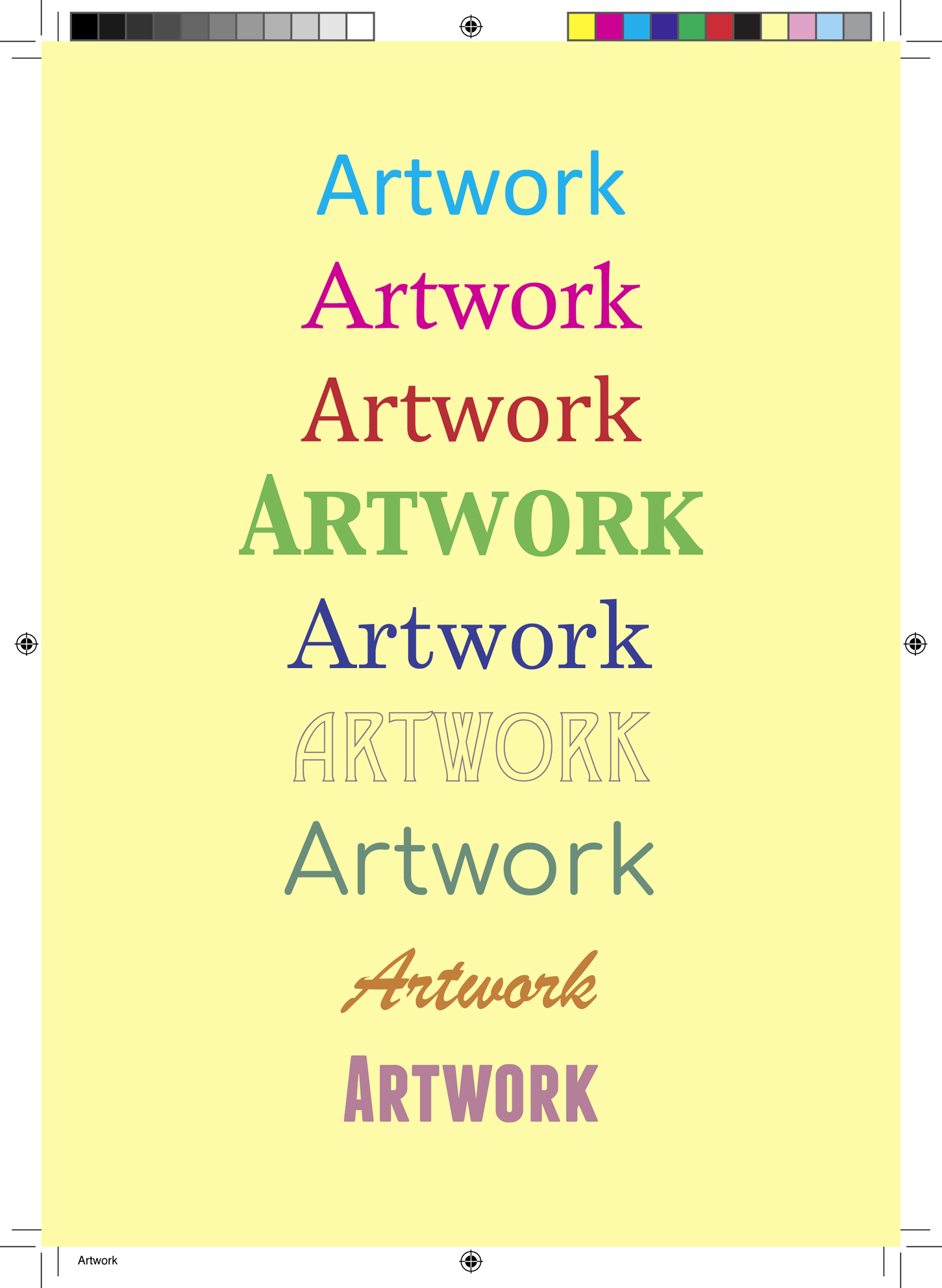 When creating artwork, you should ideally allow a 3mm bleed (bleed is where the image 'bleeds' off the edge of the page so that when we cut down the finished print job, we trim off the bleed, ensuring that there is no white space on the outside edge of the printed item) on all sides and convert RGB colours to CMYK. We can print using RGB colours, but the printing process will convert them automatically to CMYK which will alter the colours slightly. You should also ensure your artwork is high resolution, 300dpi (dots per inch) is recommended. If you are unsure about any of the above information, please contact us.
In some software programs you cannot create bleed, or perhaps coming up with artwork is too complicated or time consuming. If you are stuck, we can of course handle creating the bleed and everything else. If you have any questions or concerns, we are here to help.