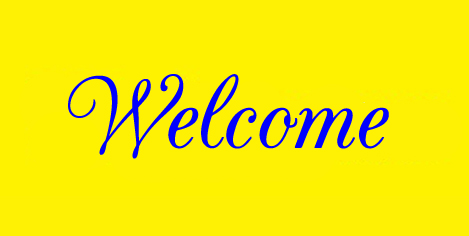 WELCOME TO CLARKE PRINTING
At Clarke Printing we offer a wide range of products and services to suit your needs. Graphic design, short and long print runs - we can answer all of your printing requirements.
We provide a fast, efficient service.
HIGH QUALITY PRINTING
Clarke Printing gives you quality printing at a competitive price. Promote your business with professional leaflets, posters, business cards, letterheads, business stationery, brochures and labels.
We also produce stationery such as At Home cards and headed cards for individuals as well as businesses. We can even print your latest novel as a perfect bound paperback book, or help you to plan for your special day with a range of wedding stationery.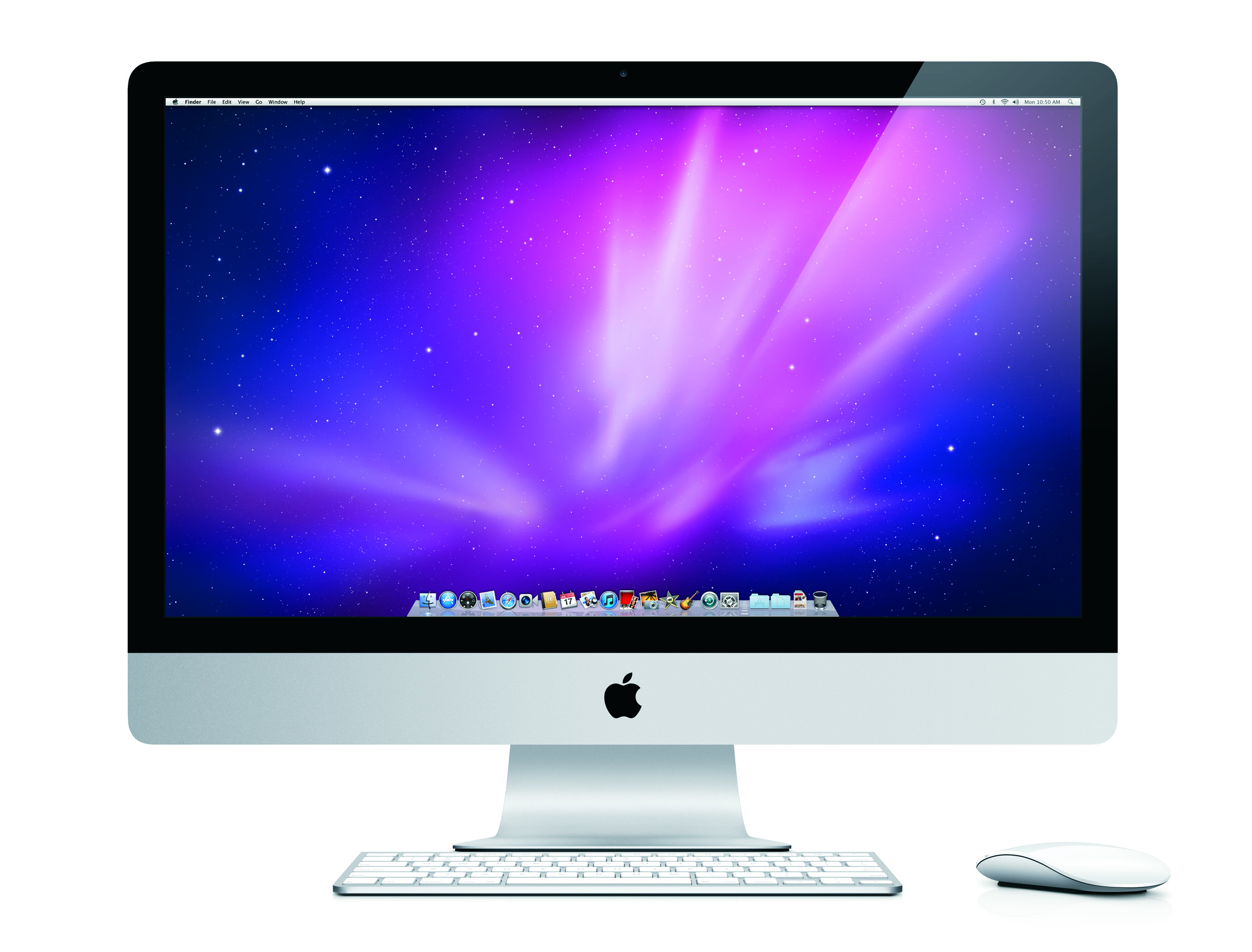 COMPETITIVE PRICES
We offer a professional service at competitive prices.
DESIGN SERVICE
You can supply us with your own artwork - but don't worry - if you haven't got the time then we can do if for you. Together we are sure to come up with something you will love.
ESTABLISHED IN 1974
Clarke Printing has been in business for over 40 years. We understand the value of customer care. We provide an efficient service that you can rely on. For more information please contact us.